Competitive Preparation Training Service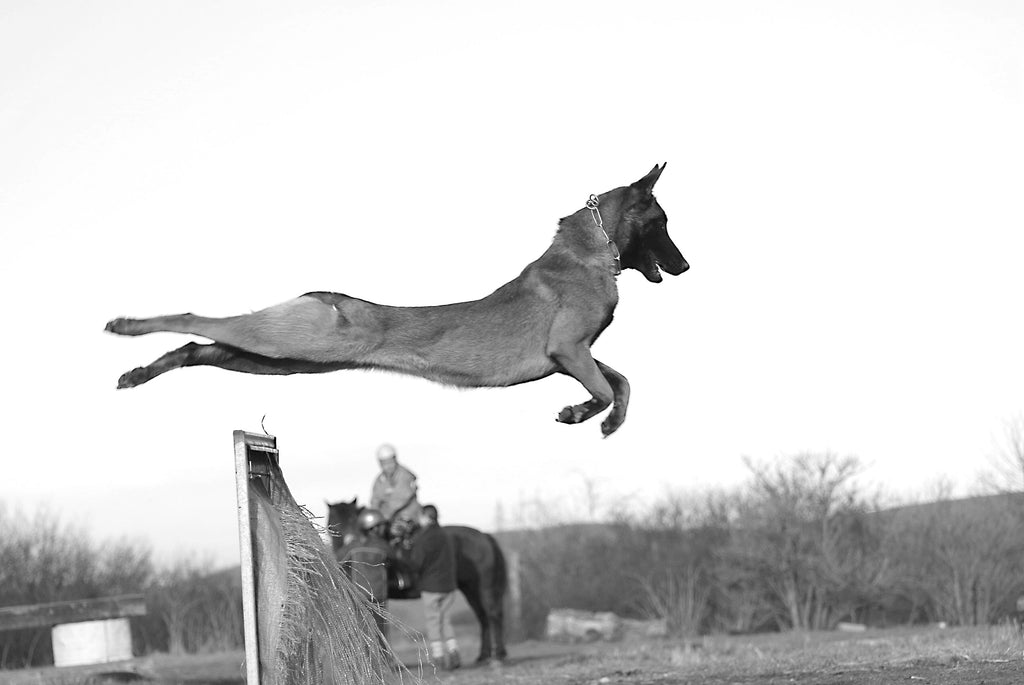 Competitive Preparation Training Service
Are you active in Working Dog Sport? Are you looking at getting involved and stating in a Working Dog sport like AKC Utility, Schutzhund/IGP, Nosework, Competition Tracking, or PSA (Protection Sport Association)? 
With your goals and the level of your current training, we start with a comprehensive evaluation of you where you are in the competitive training stages. We will help to customize and training plan that will build confidence in your dog and gives you the tools for clearly communicating exactly what is expected from your dog. 
Pricing varies depending on training plans. A la carte sessions start at $100 per Private 1-on-1 Sessions plus travel expenses if applicable. 
Session Times: Appointments can be made Mondays-Friday 8AM-7PM.
Closed Sundays.
(Speak with your trainer if the need arises to facilitate and accommodate training time outside our normal training hours. We can help structure a training plan that fits your schedule)
Fine Print: We do not offer exchanges or refunds of any kind.